2023 Leadership Series- Multipliers: How the Best Leaders Ignite Everyone's Intelligence
Monday, April 10, 2023 (8:00 AM - 3:00 PM) (CDT)
Description
2023 Leadership Workshop Series: Multipliers: How the Best Leaders Ignite Everyone's Intelligence - A FranklinCovey Program
Facilitated by Alan Feirer
The first 10 registrants will receive a free 360 assessment through the FranklinCovey Impact Platform and a 30 min coaching call with Alan Feirer to discuss the results- a $500 value!
There is far more intelligence and energy within the individuals around us than we realize. As a leader, you have the power to multiply talent and energy, but also the power to diminish it. This is the focus of Liz Wiseman's book, Multipliers: How the Best Leaders Make Everyone Smarter. They discovered two types of leaders in her research: Multipliers and Accidental Diminishers. These leaders operate in dramatically different ways and receive vastly different levels of capabilities from others. Join Alan Feirer, a favorite Greater Des Moines Leadership Institute and Youth Leadership Initiative facilitor, to unlock innovation and expand others' capabilities by becoming a multiplier in your workplace and in our community.
After this workshop, you'll be able to:
• Unlock the capabilities of others without asking for more investment.
• Offer right-size challenges that build people's capabilities without burning them out.
• Create space and encourage bold thinking and smart risk-taking.
All attendees also receive!
Workshop participants also receive a 6-month pass to the FranklinCovey Impact Platform. The Impact Platform gives you access to powerful content in various delivery options to transform behavior to achieve breakthrough results. Invest in your leadership growth with resources, assessments, and popular FranklinCovey programs (such as The 7 Habits of Highly Effective People) that help you...
--Lead a Team- Accountability, Delegating, Retaining your Team
--Lead Yourself- Emotional Intelligence, Establishing Credibility, Time Management
--Communicate- Giving Feedback, Business Writing, Giving Presentations
--Collaborate- 1-on-1s, Conflict Management, Project Management
--Win at Culture- Extending Trust, Adaptability, Addressing Unconscious Bias
--Achieve Results- Motivating your Team, Vision Setting, Strategic Focus
About the facilitator: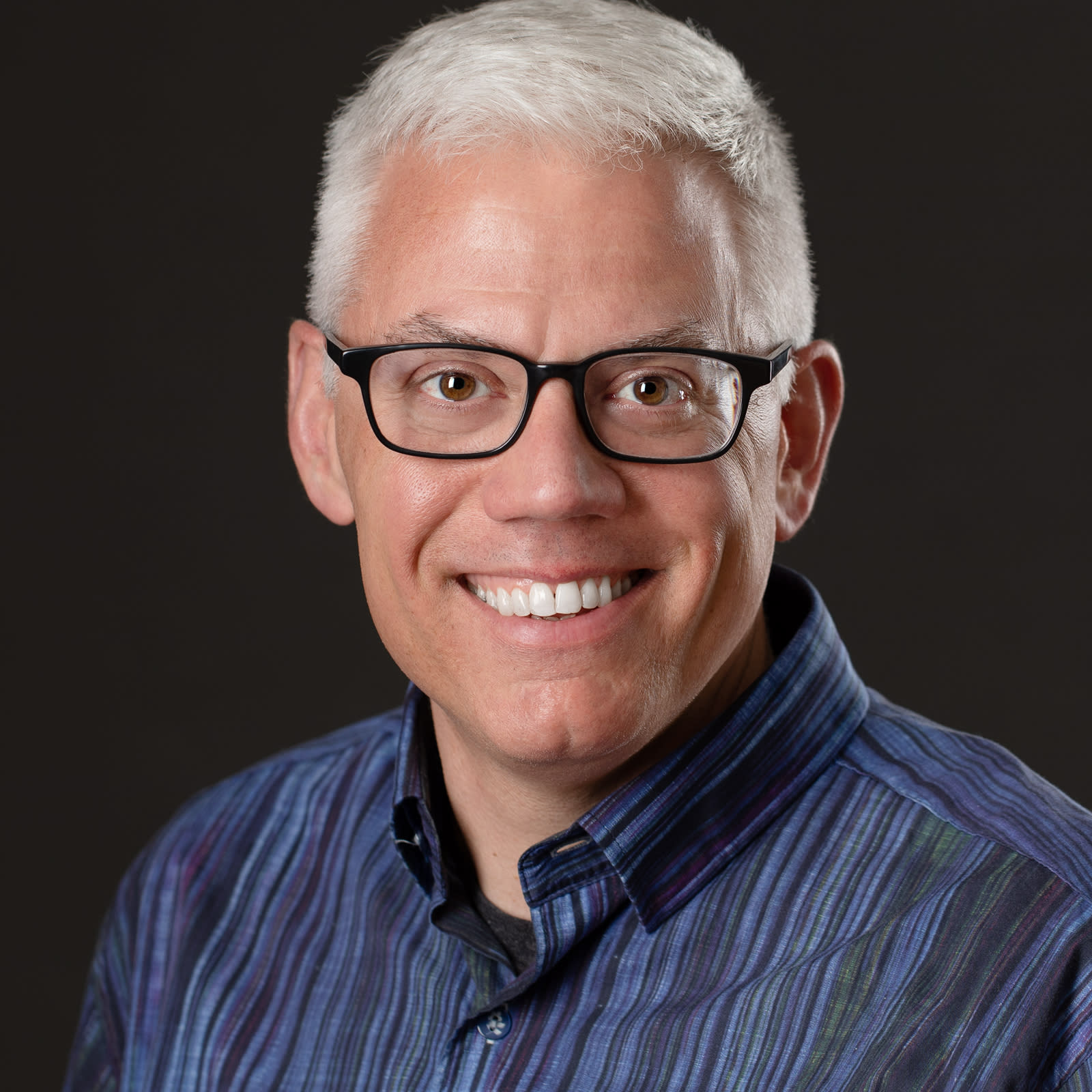 Alan Feirer is a leadership trainer, Everything DiSC® Authorized Partner, Five Behaviors™ Authorized Partner, Franklin Covey certified facilitator, organizational development consultant, and author of The Group Dynamic Field Guide: 51 Ideas You Can Use Today. For 22 years, he has done business as Group Dynamic, helping people embrace challenging work with less stress while getting more done. Alan works with managers, directors, leadership teams, staff, and team members through leadership training, team building, and communication training.
Alan lives in Des Moines, Iowa, with his wife, Julie. They have an adult daughter, Mara, in college. He holds membership in many professional organizations, including the Madison County Area Chamber of Commerce, the Greater Des Moines Partnership, the Association for Talent Development (previous Central Iowa chapter President), and the Downtown Des Moines Chamber. His other interests include competitive Scrabble, exercise, travel, dining, and anything Disney.
C3 Center
1910 Ingersoll Avenue



Des Moines

,

IA

50309

United States



Monday, April 10, 2023 (8:00 AM - 3:00 PM) (CDT)